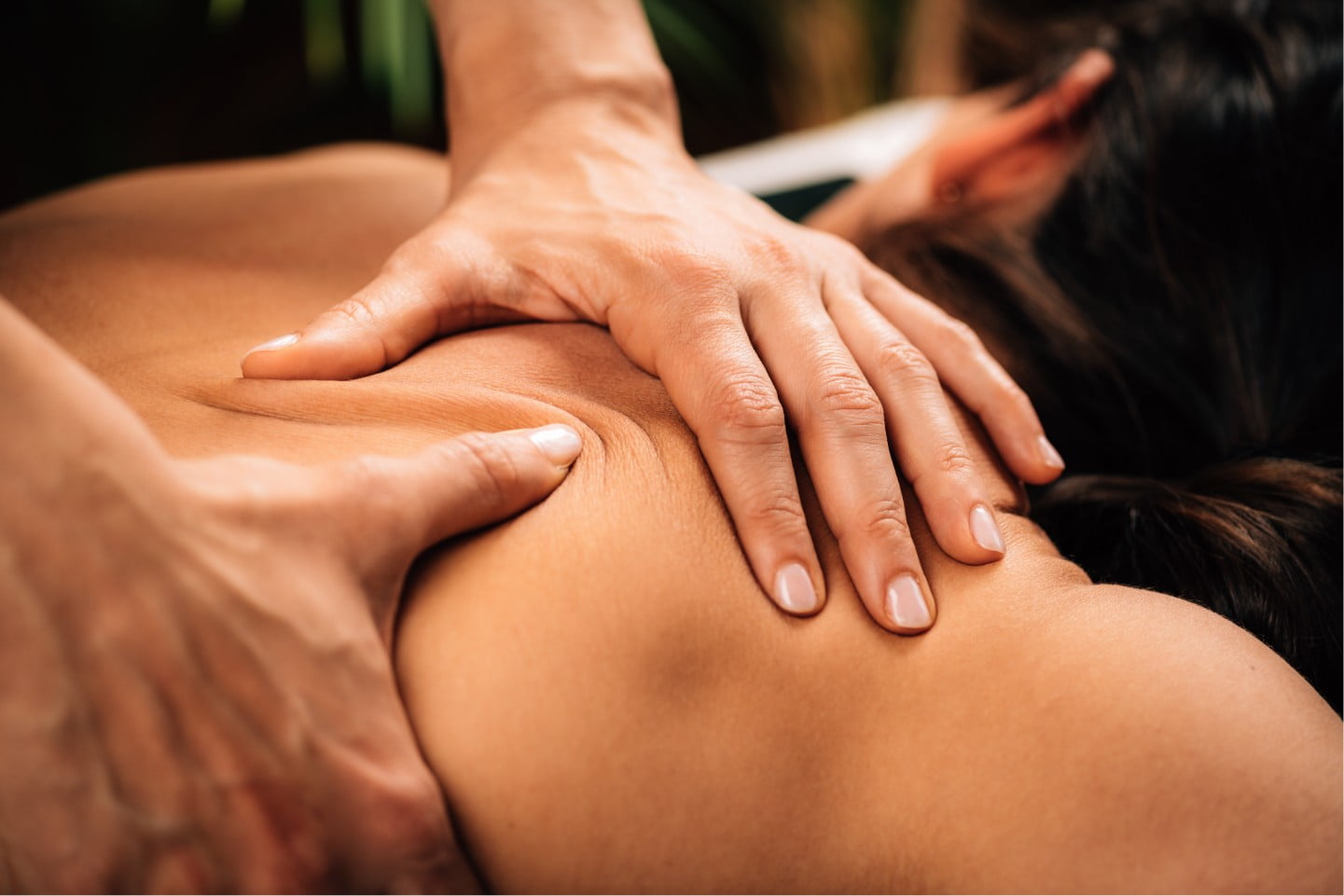 Massage Therapy in Nicholasville, KY
Massage Strong in Brandon Crossing
114 Langley Drive Nicholasville, KY 40356
Our Nicholasville Location
Massage Strong of Nicholasville, KY is located on Langley Drive in Brannon Crossing Centre. Our locally owned and operated massage therapy business offers quality services to the bluegrass state. We are happy to be present in an area where the practice of massage therapy upholds the high standard of our craft. At our facilities we pride our selves on cleanliness, minimalism, and bright open space. Massage Strong is a place where we encourage you to leave it at the door. The time you book will be catered to you, so let us know if you're hot, cold, in pain, uncomfortable, or in need of assistance at any point during your massage! Visit our Brannon Crossing | Nicholasville massage location today and discover the treatment you need!
Massage Strong is Nicholasville's #1 Choice for Deep Tissue & Pain Management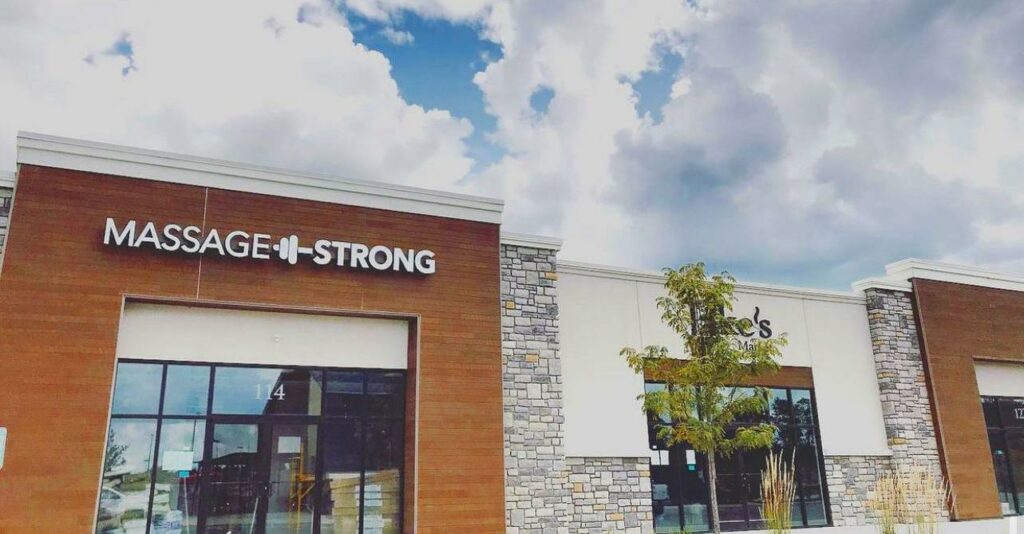 Massage Therapy in Nicholasville, KY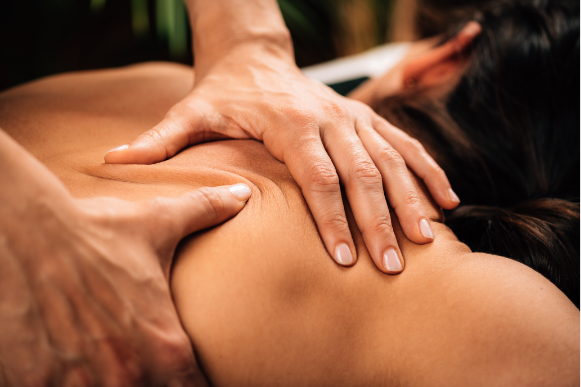 Deep Tissue Massage In Nicholasville, KY
We are known for our deep tissue massages and are proud to be Nicholasville's top choice for deep tissue massage therapists. This type of massage is aimed at the deeper tissue structures of the muscle and fascia, also called connective tissue. It is a more focused type of massage, as the massage therapist works to release chronic muscle tension or 'knots.' Deep tissue massage uses many of the same movements and techniques as Swedish massage, but the pressure will generally be more heavy-handed.
Massage for Pain Management In Nicholasville, KY
Therapeutic massage by Massage Strong is an effective treatment for certain chronic conditions that involve chronic pain. Discover how massage can improve chronic health issues. There are different types of chronic pain that a person may experience because of different medical conditions. Massage eases the tension of the muscles in the body. The controlled application of pressure on the body relaxes the muscles, ligaments, and tendons. It eases the spasms and contractions of muscle tissue that cause pain.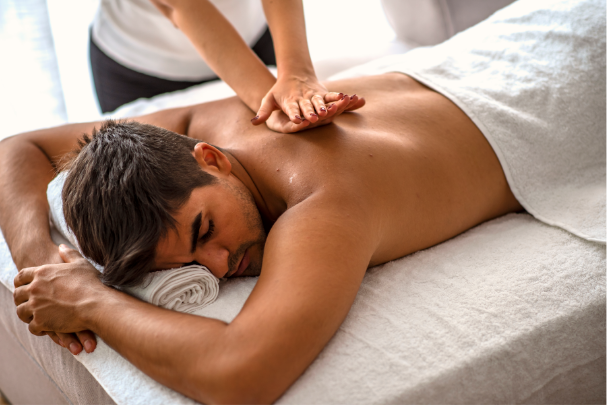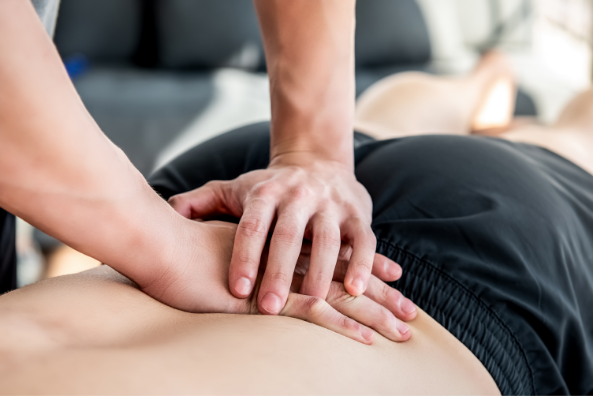 Massage for Athletes In Nicholasville, KY
Massage Strong provides professional and top-quality massages for athletes in Nicholasville that work to relieve pain and soreness in areas of tension and discomfort. Massages for athletes are a specific type of massage focused on enhancing performance and injury recovery in individuals that are regularly engaged in physical activity. This type of massage works the soft tissue in order to correct problems and imbalances that often occur from repetitive and strenuous physical activity.
Athletes of all levels will notice the benefits of regular massages in their enhanced performance, flexibility, and recovery times.
Swedish Massage In Nicholasville, KY
Swedish massage therapy in Nicholasville, KY is a calmer form of massage that targets long term pains and aches. This type of massage therapy leaves our patients feeling both energized and relaxed even after their very first session. Swedish massage therapy even releases toxins from soft tissue; this is accomplished by our specially trained massage therapists rubbing the muscles with long gliding strokes in the direction of blood returning to the heart.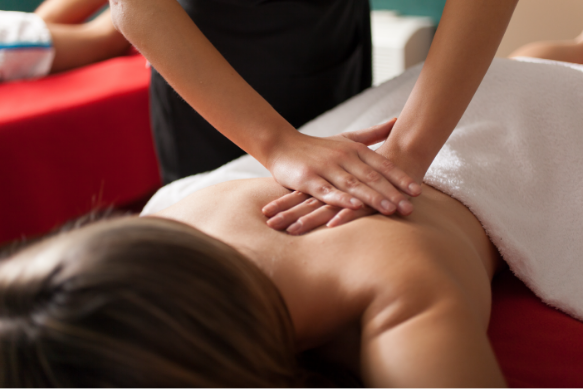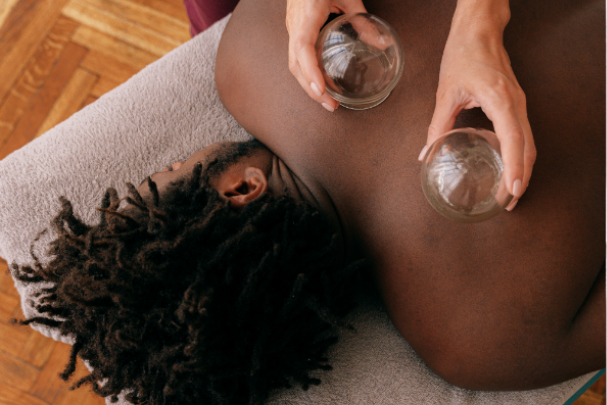 Cupping Massage In Nicholasville, KY
Cupping massage was made famous by Michael Phelps' circular markings at the 2016 Summer Olympics and has been a popular form of massage therapy ever since. Cupping massage produces fantastic results for those suffering from old injuries or stubborn aches. This type of massage is an ancient form of alternative medicine in which a massage therapist puts special cups on your skin for a few minutes to create suction; this promotes blood flow and muscle relaxation.
Prenatal Massage In Nicholasville, KY
Massage therapy in Nicholasville, KY alleviates tension and anxiety from mind and body as a holistic exercise. Pregnancy can cause additional stress outside of what we normally experience in our day-to-day lives. Prenatal massages can help reduce that stress with one-hour sessions at least once a week. Massage therapy can help release dopamine and improve serotonin levels, both of which help to decrease symptoms of depression that are experienced during pregnancy. Prenatal massage uses nerve and muscle stimulation to elevate these hormones.
Request an Appointment for Massage Therapy in Nicholasville, KY Today!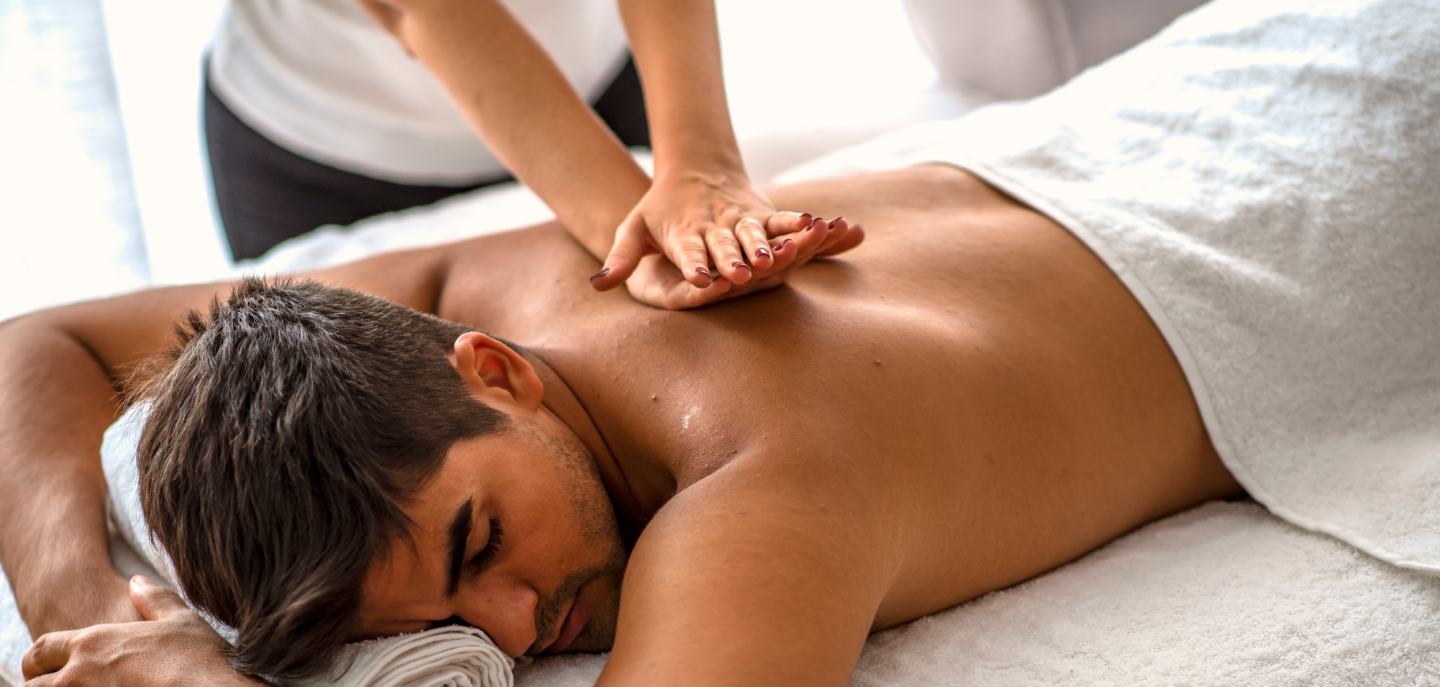 Give The Gift of Massage Therapy
Nothing says "I care" quite like a Massage Strong treatment. A great gift for birthdays, anniversaries, Christmas, or "just because," we offer gift cards for all occasions. You've found the perfect gift, so what are you waiting for? Treat your friend, spouse, or loved one to the best massage in Lexington & Nicholasville.