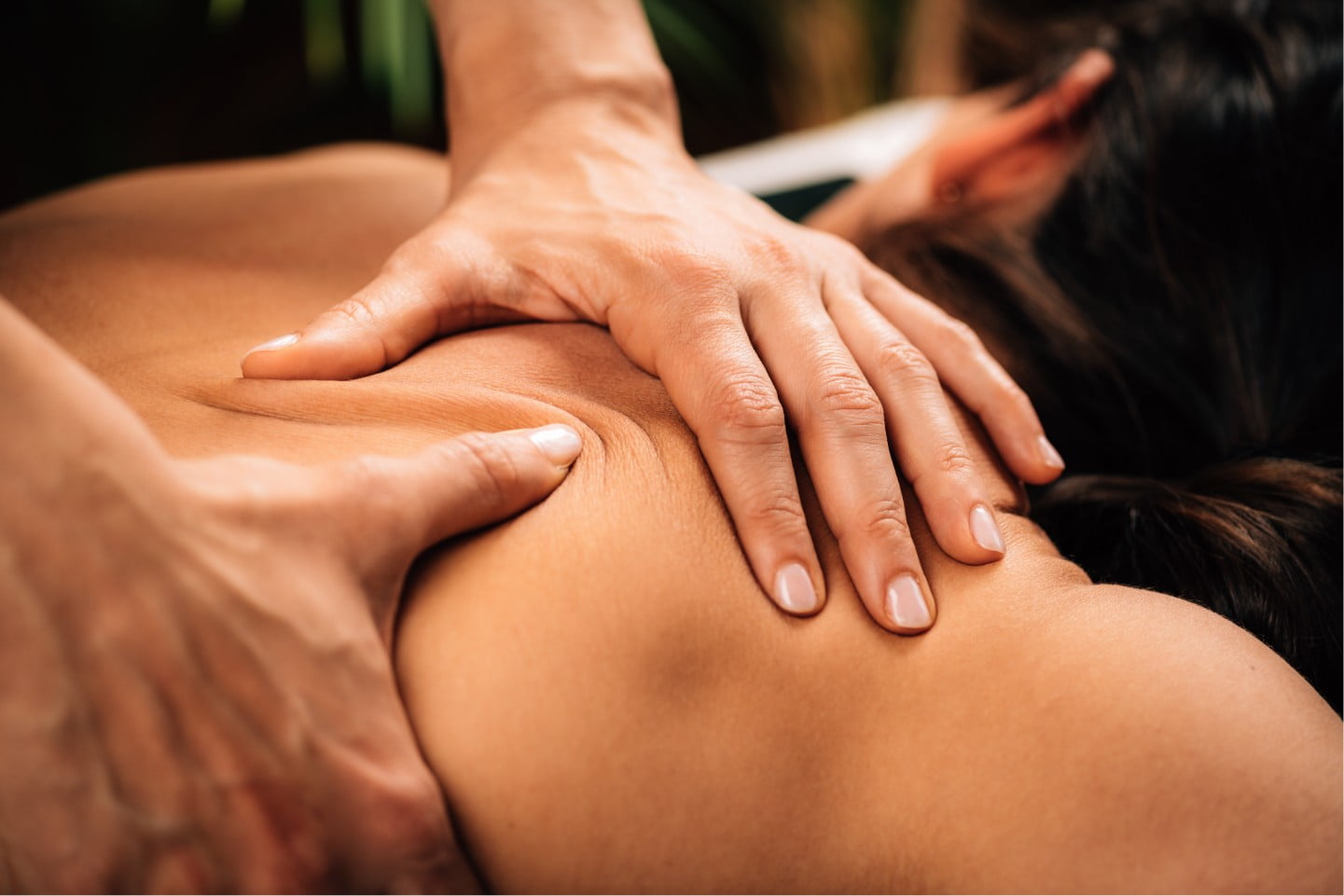 Our Mission for Massage Strong in Lexington & Nicholasville
Massage therapy has yet to receive the medical respect that it deserves. There's a stigma around massage, created in the 70's and 80's, that says massage therapy is only done by hippies doing energy work, that it is a sexual act, or that it is some luxury only afforded by the rich. All three of these couldn't be further from the truth and unfortunately we are still fighting the stigma today.
Our mission at Massage Strong is to be the absolute, top quality studio for you to receive therapeutic massage. Yes, we can do relaxing massages, but our heart is in pain management, sports massage, and body maintenance. There is no "hit or miss" with whether you will receive a good massage therapist at your first appointment.
Nicholasville & Lexington Massage
Right now in Lexington, it seems you have to "know someone who knows someone" that can give a good deep tissue massage and has the knowledge of anatomy and physiology to back it up. We want to break that. You no longer have to know someone. Massage Strong is where you turn. Every single one of our massage therapists has to go through several interviews, several trainings, and must have a deep understanding of the human body. To say we are picky about who we hire would be an understatement, and because of that we have built the strongest, most knowledgeable team in Lexington.
We often promote and partner with local athletes and fitness facilities, and gear our attention towards sports massage. We have athletes including several collegiate and post-collegiate athletes, power-lifters, distance runners, former NBA players, and even recreational athletes. But do not let this, nor our name, deter you if you are a non-athlete. A large amount of our clientele are men and women looking for relief from their physical jobs, standing or sitting all day, or wanting massage to aid in their body maintenance. With this, we are your choice.
A client recently said it perfectly. "I do not look at deep tissue massage as a luxury item. It is by far the only route I have taken that has given me such significant relief in my low back pain. I get two 90-minute massages per month, and to me that's just what I consider my "pain-free" monthly bill. I will gladly pay my pain-free bill each month in order to function fully and feel completely human again. Massage will be apart of my life forever."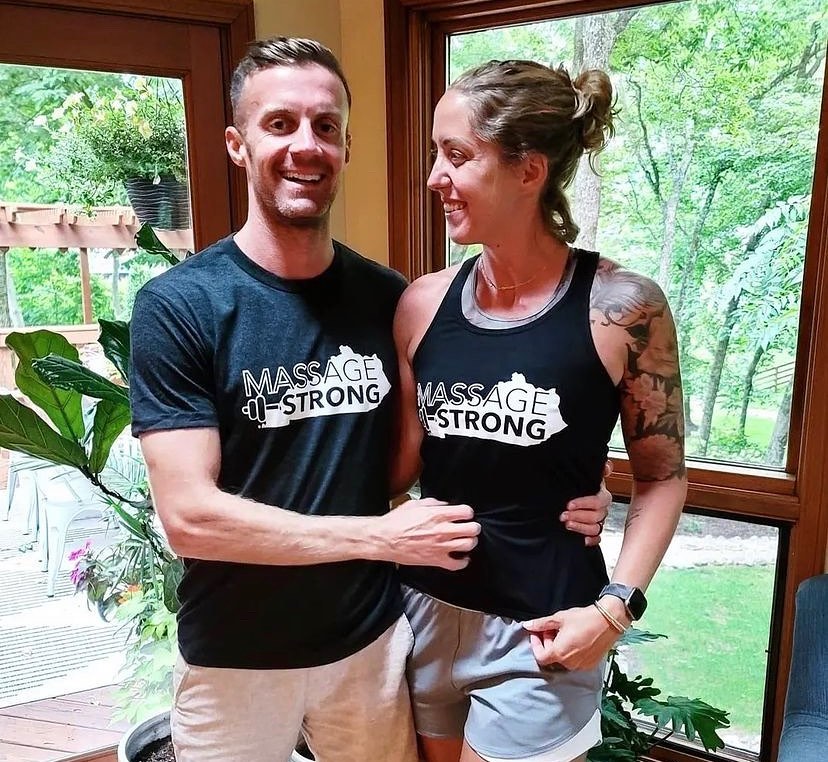 Family & Locally Owned
We thank you, Lexington in supporting us. We are a small, family-owned business with dreams of changing the world and the world's view on massage therapy. We love serving you and hearing all your success stories at Massage Strong, Lexington's top choice for deep tissue massage therapy.
Schedule Your Lexington Massage Today