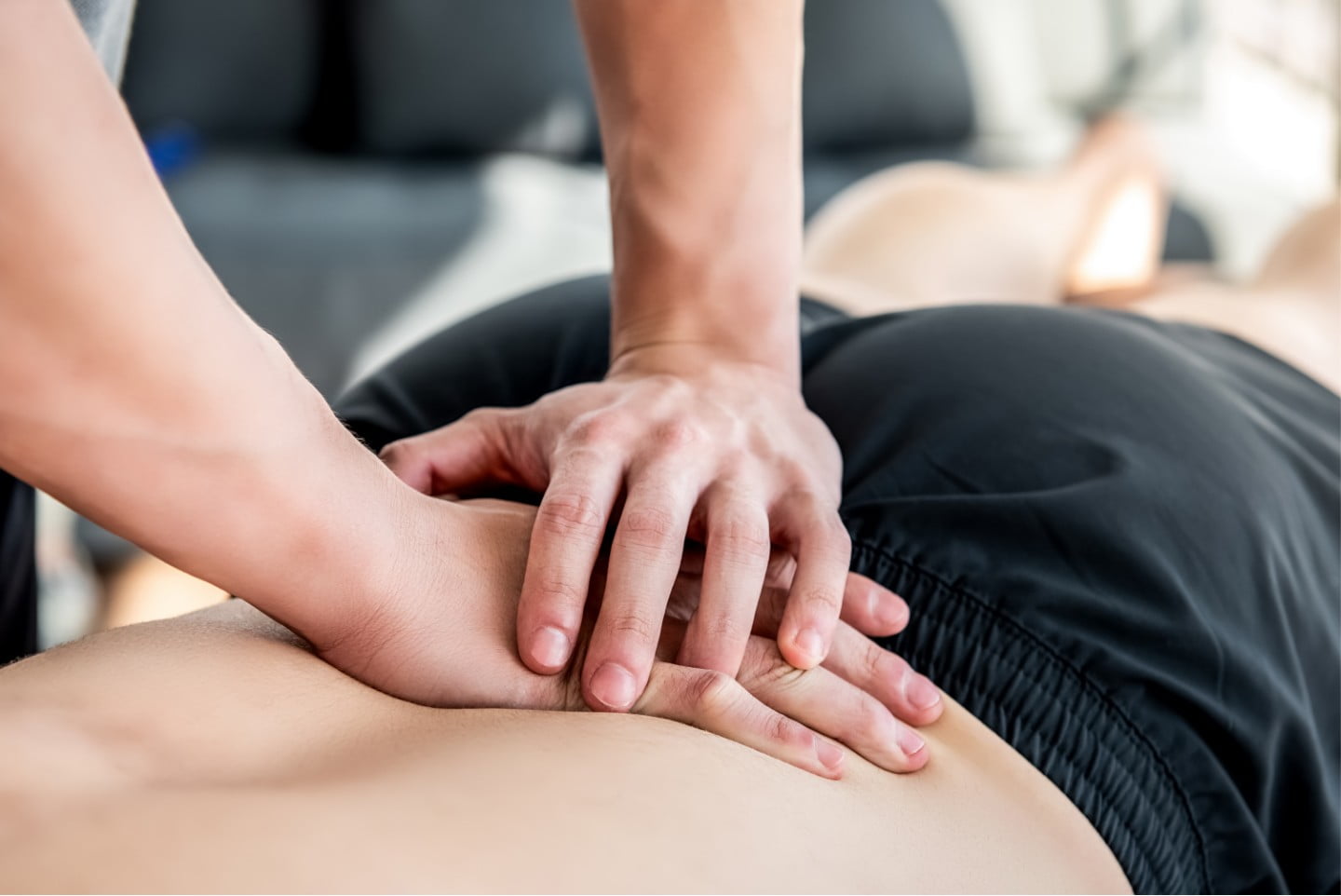 Sports Massage Lexington KY
Lexington's Best Massage for Athletes
Massage Strong provides professional and top-quality massages for athletes in Lexington that work to relieve pain and soreness in areas of tension and discomfort. Massages for sports enhancement are a specific type of massage focused on enhancing performance and injury recovery in individuals that are regularly engaged in physical activity. A massage for athletes works the soft tissue in order to correct problems and imbalances that often occur from repetitive and strenuous physical activity. Athletes of all levels will notice the benefits of regular massages in their enhanced performance, flexibility, and recovery times.
The sports massage therapists at Massage Strong are qualified to provide massages for athletes of all levels to help them improve their sports performance and recover from injuries. Massage Strong works with powerlifters, distance runners, former NBA players, and collegiate athletes to offer deep tissue massages with a focus on massage techniques for sports. But don't let this deter you! A large amount of our clientele are men and women just looking for relief from the physicality of their jobs. Standing or sitting all day can also put a strain on the soft tissue in the body and require a massage to find relief. We believe that massage therapy is not a luxury service limited to spas and resorts, but an essential, everyday therapy for pain management and body maintenance.
Each of our massage specialists in Lexington is carefully selected, highly trained, and well-educated in anatomy and physiology to understand how the human body reacts to massage therapy. As a small, family-owned massage therapy business, we are passionate about providing massage therapy that is specifically tailored to each individual and backed by knowledge and researched techniques. You can be sure that every time you schedule a massage with us, you'll receive excellent service and pain-relieving results.
Click below to request an appointment. Whether you're a professional athlete looking for pain relief in areas of serious muscle tension, or you have a job that requires you to be on your feet all day or even sit all day, our massages in Lexington, KY can relieve pain and tension while giving you a therapeutic space to unwind. Contact us today to schedule your first appointment to pain relief.
What Our Customers Say
I had an amazing experience here. Staff is helpful and knowledgeable.

– Corinne W.

By far one of the best massages I have received. Kara tailored the massage to my specific injury site.

– Jeffery K.

I have had massages with many therapists at Massage Strong and all of them have been incredible!

– Annaka H.
What to Expect From Sports Massage Lexington KY
Massages for athletes from Massage Strong are focused on muscle restoration and relieving areas of pain or tension in the muscles and tissue. Massages for athletes apply sustained pressure using slow and deep strokes that target the inner layers of your muscles and connective tissues. This slow pressure helps to break up scar tissue that can be formed after an injury or lots of tension, which can help you feel pain-relief and greater flexibility. Many athletes incorporate our massages into their recovery process for injuries and sprains as it can help to promote faster healing, increased blood flow, and reduced inflammation.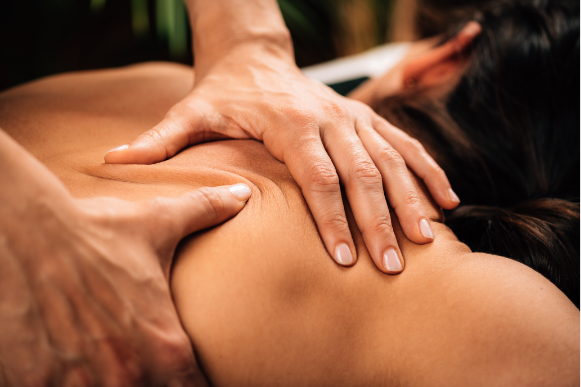 Once you have communicated your concerns and areas of pain, the massage therapist will lead you to a private therapy room and leave you for a few minutes so that you can undress to your comfort level and get on the massage table. You can leave your clothes on during the massage, but most people undress to their underwear and lay under a sheet.
During the massage, feel free to communicate with your massage therapist if any specific area is hurting you so that the specialist can be more careful in areas of bruised muscle or tissue. Typically, we will perform a full body massage and put extra focus on high tension areas. You are not required to get a full body massage. If you prefer just a back massage or prefer the session to focus solely on one area of concern, our knowledgeable therapists will guide you through the process that they will use to relieve your pain. After the massage, the therapist will leave the room again for you to get dressed and then guide you back to the lobby area.
Our team understands that many first-timers can feel anxious about the process of massage therapy, so each massage therapist works hard to create a professional and hospitable environment where each client can feel comfortable, relaxed, and well taken care of.
Benefits of a Sports Massage Lexington KY
The benefits of massages for athletes extend to both psychological and physical effects that can help you to feel more relaxed and with a greater range of mobility. The slow and deep massage technique of a sports massage focuses on relieving muscle pain and improving areas of stiffness, while the time spent relaxing your muscles can help you to unwind mentally as well. Benefits of massage therapy include back pain relief, neck pain relief, shoulder pain relief, and pain management for all other areas of highly used muscles in your body.
Athletic Massages Can Also Help With:
FIBROMYALGIA
STRESS-RELATED INSOMNIA
TENNIS ELBOW
SOFT TISSUE STRAINS
HIGH BLOOD PRESSURE
DIGESTIVE ISSUES
LYMPH FLUIDS CIRCULATION
HEADACHES
ANXIETY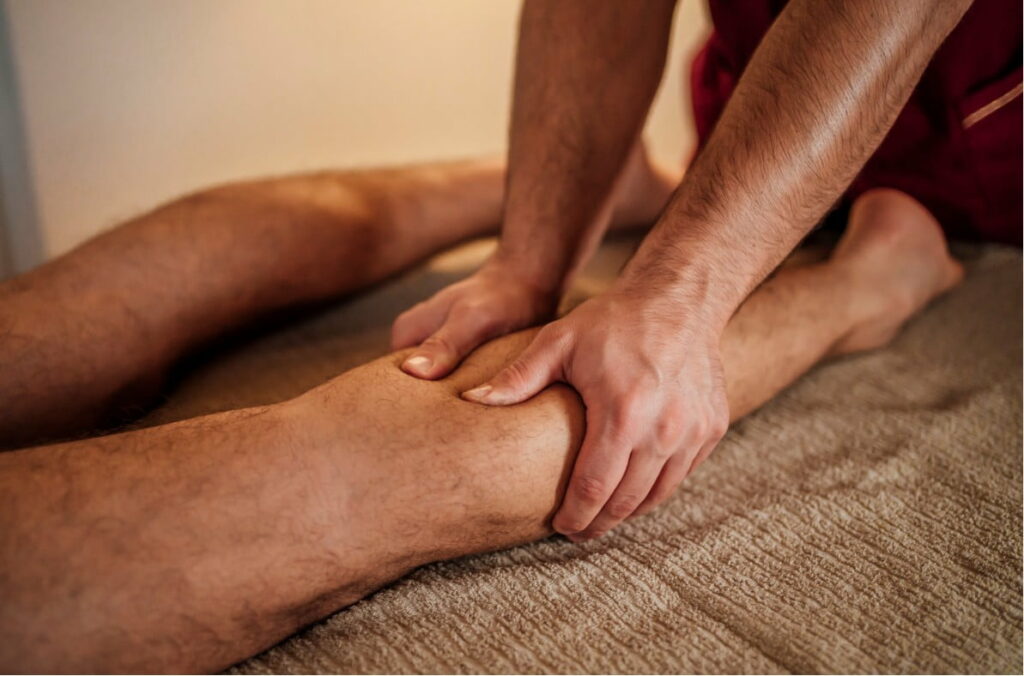 To fully realize the benefits of massages for athletes, we recommend incorporating this wellness service into your monthly schedule. Even with just two athletic massages a month, you can start to feel healthier and pain-free without the use of pain medications and surgeries. Massage Strong is committed to providing Lexington, KY with massage therapy that is affordable and can be easily incorporated into their lifestyle in order to help individuals realize the pain-relieving and life-improving benefits of massages.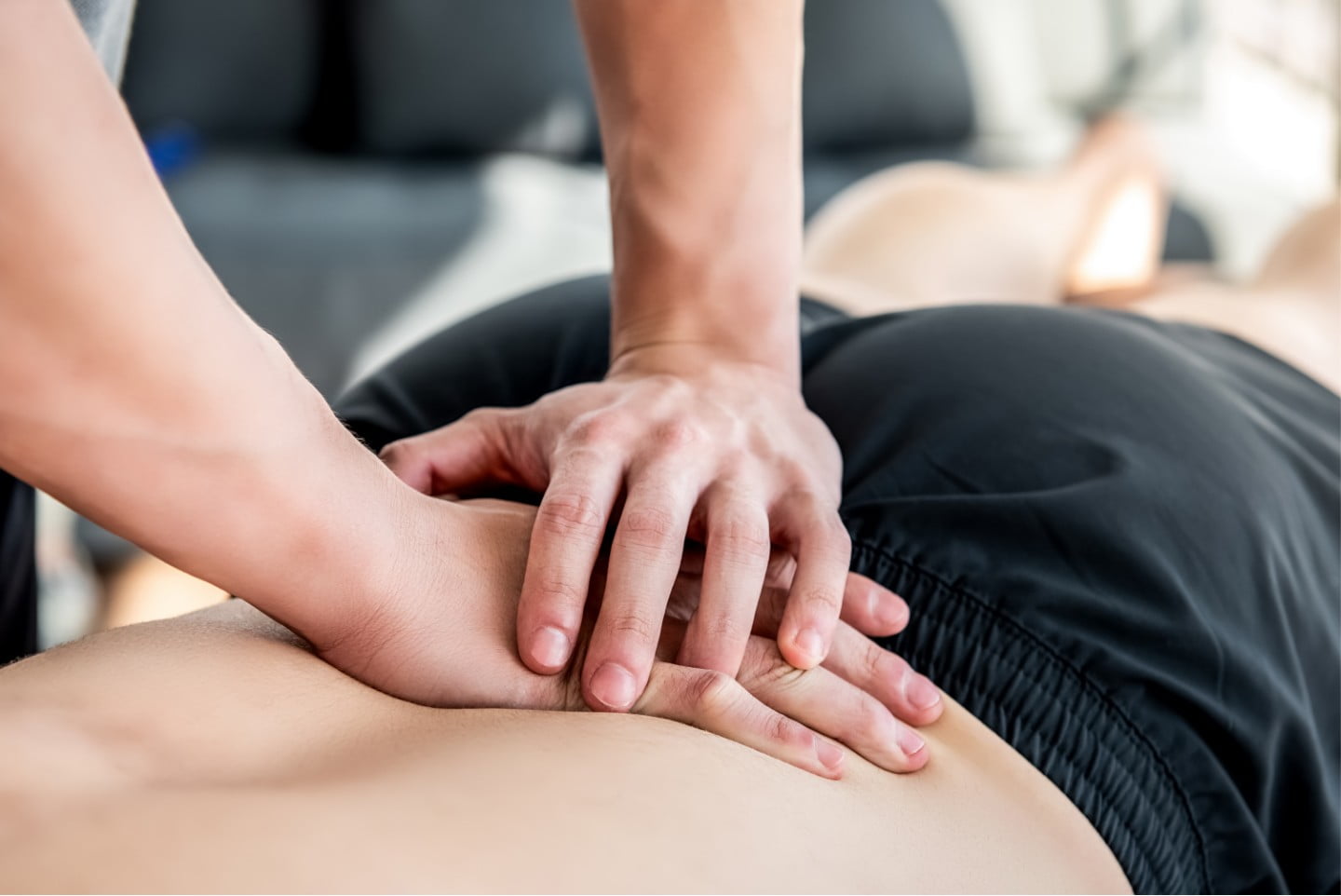 Massage Pricing
Our pricing is guided by our mission, to provide high quality, affordable massage therapy to Lexington, KY. One of our clients' experiences expresses our mission perfectly:
"I do not look at deep tissue massage as a luxury item. It is by far the only route I have taken that has given me such significant relief in my low back pain. I get two 90-minute massages per month, and to me that's just what I consider my "pain-free" monthly bill. I will gladly pay my pain-free bill each month in order to function fully and feel completely human again."
At Massage Strong, you can expect excellent service in a relaxing and comfortable environment. There's no need to bring anything special with you, just arrive 5 minutes before your appointment time to give you time to fill out some brief paperwork. Your massage therapist will greet you in the lobby at the time of your appointment and discuss with you your massage therapy needs as well as your goals for the athletic massage.
60 Minute Massage:
$90
90 Minute Massage:
$135
120 Minute Massage:
$175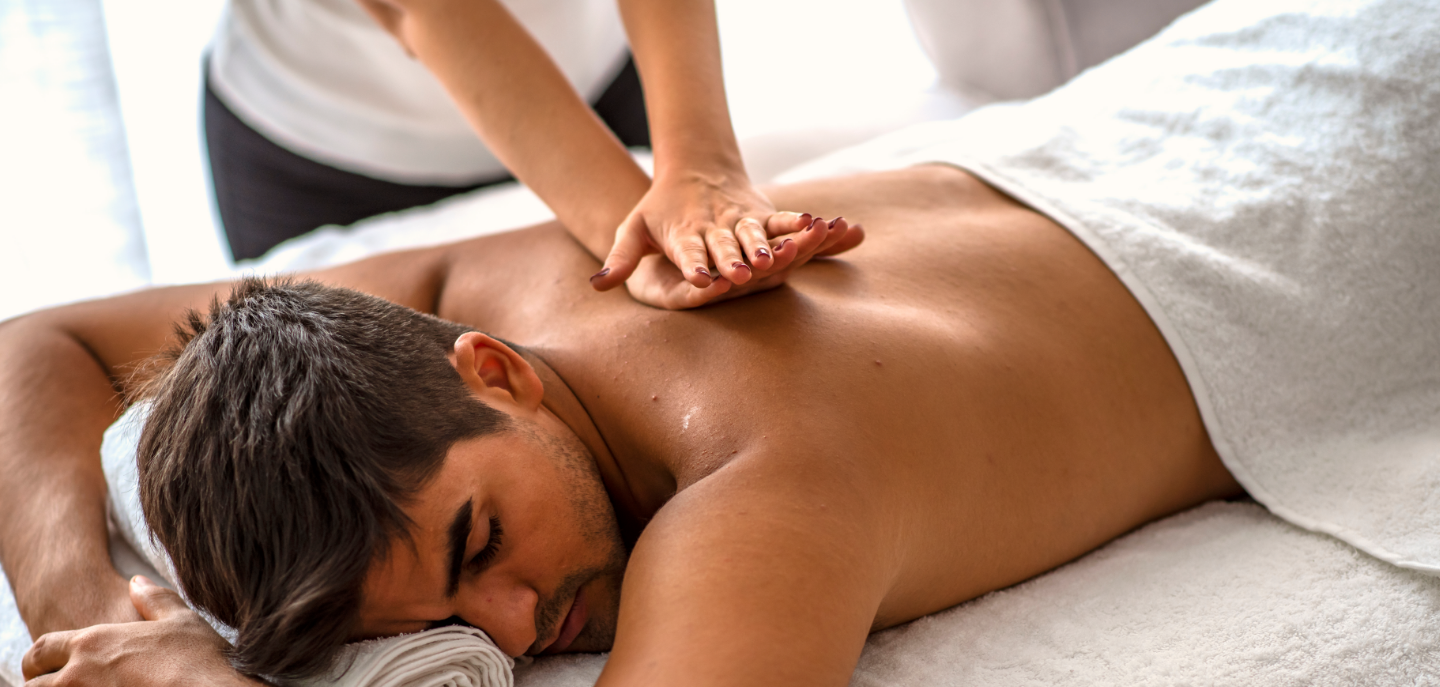 Give The Gift of Massage Therapy
Give the gift of pain-relief, comfort and rejuvenation with a Massage Strong gift card. Gift cards are available for any amount, and are redeemable at both of our locations in Lexington and in Nicholasville, Kentucky.